BOEING 747 RETIRES
There is, maybe, no greater icon of a globalized world than the Boeing 747 Jumbo Jet. In most people's imagination, the symbol of unfettered international travel and commerce. This year all remaining 747s will be retired and Boeing announced the end of the aircraft's production.
BUSINESS MANAGERS LIVE IN THEIR OWN BUBBLE
Business managers' perceptions of the extent to which globalization dominates the world is well out of kilter with reality. CEOs and other senior executives had even more exaggerated perceptions.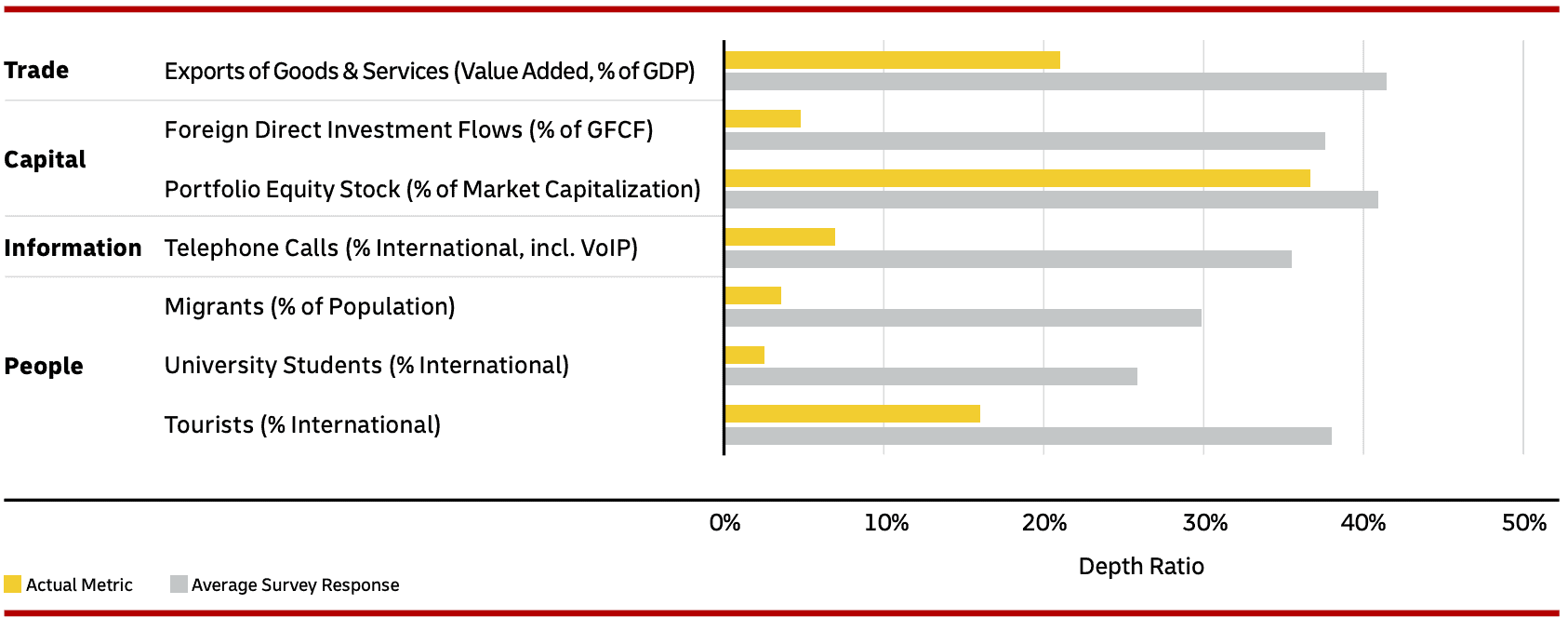 SHRINKING SURPLUSES/DEFICITS ARE ACCOMPANIED BY DECREASED IMPORT DEPENDENCE
…except in Germany