The sheer complexity of climate change stops most solutions in their tracks. That's why humanity's last best hope is the young science of complex systems.
Roland Kupers, Visiting Research Fellow at the Institute of Advanced Studies, University of Amsterdam, discusses his new book, A Climate Policy Revolution, with Baroness Bryony Worthington, lead author of the UK's 2008 Climate Change Act.
What's folly? What's possible? Which solutions might just work?
PANELISTS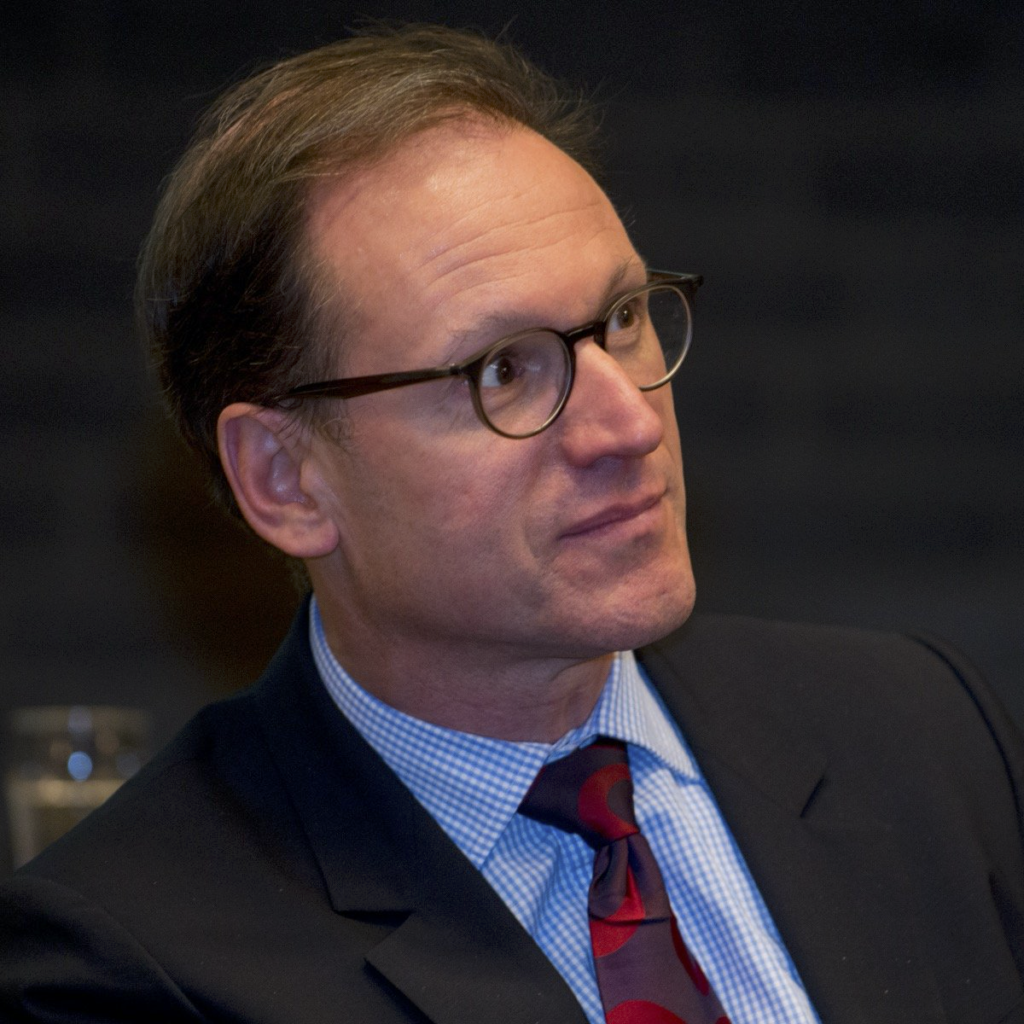 Dr Roland Kupers is an advisor on Complexity, Resilience and Energy Transition. He is a fellow at the Institute for Advanced Studies, University of Amsterdam a Professor of Practice at the Thunderbird School of Global Management at ASU.

A theoretical physicist by training, Roland had a career in industry with AT&T and Shell holding senior positions including Vice President for Sustainable Development and Vice President Global LNG. He was closely involved with strategy and scenario planning.

Roland has published widely and was a co-author of a report commissioned by the German Government on a New Growth Path for Europe. In 2013 he was the Director for the inception phase of the Global Commission on the Economy and Climate.
in conversation with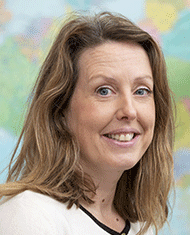 Lady Worthington is a Labour peer and an architect of the UK's Climate Change Act.

She wrote the first report in the UK calling for the introduction of 'carbon budgets', was the brains behind the Friends of the Earth 'Big Ask' campaign, and helped the UK government launch its first public awareness campaign.
She is a Trustee at UNICEF and was formerly Executive Director for Europe of the Environmental Defense Fund. She is the founder of Sandbag, a non-profit focused on climate policy.