Rarely is a book's publication as well-timed as John Kay and Mervyn King's "Radical Uncertainty: Decision-Making Beyond the Numbers." We're in the grip of a global pandemic that we don't understand and must make immediate choices that balance the demands of our health against the needs of our economy.

The main advice to emerge from this book is: Don't ask an economist.

Joseph C Sternberg in the Wall Street Journal
"I don't know" seem to be three words that have been expunged from any expert's language. Yet, in spite in spite of the spurious quantitative models that are all pervasive, we don't know a lot more than we do know.
In this online event, Professor John Kay and Lord Mervyn King discuss their new book – how do we learn to accept radical uncertainty and make decisions without pretending to know what we don't know?
This has all acquired increased relevance during the COVID-19 pandemic where governments were, by and large, traveling blind in spite of continued claims of 'following the science'.
PANELISTS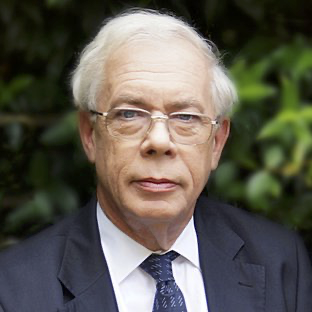 John Kay, CBE, FRSE, FBA, FAcSS is a British economist. He was the first dean of Oxford's Said Business School and has held chairs at London Business School, the University of Oxford, and the London School of Economics. He has been a fellow of St John's College, Oxford, since 1970. He is a Senior Fellow at RADIX.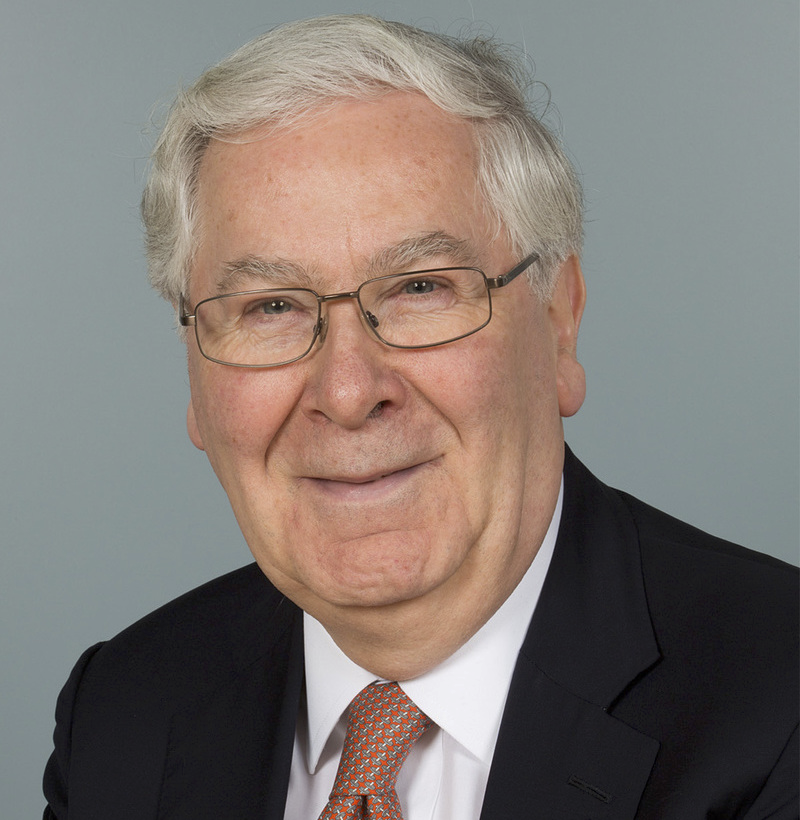 Lord King of Lothbury KG, GBE, DL, FBA is a British economist and public servant who served as the Governor of the Bank of England from 2003 to 2013. He has taught at Harvard and MIT and was Professor of Economics at the London School of Economics. Since September 2014 he has served as a professor of economics and law with a joint appointment at New York University's Stern School of Business and School of Law.
MODERATOR
Vicky Pryce was Chief Economic Adviser for the UK Department for Trade and Industry and Joint Head of the UK Government Economic Service. She was also Chairwoman of the GoodCorporation, an organisation promoting ethical business practices. She has been a visiting professor at the Cass Business School and Imperial College and a visiting fellow at Nuffield College, Oxford. She is a fellow at the RADIX Centre for Business, Politics & Society.